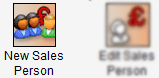 To add a new sales advisor to the EVHC system, follow these steps (note: only users with the Site Manager access level can perform this task).

1. From the main dashboard click Sales Advisors.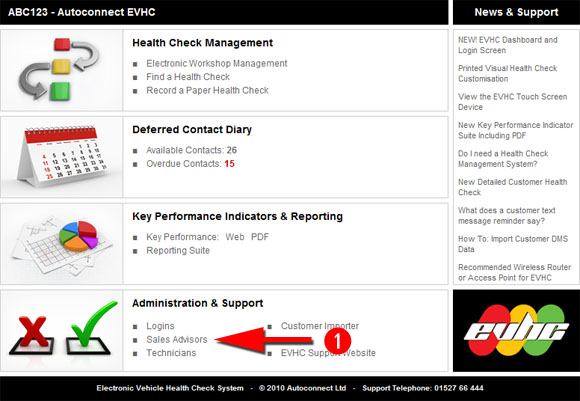 2. Type the required information about your new sales person as indicated below.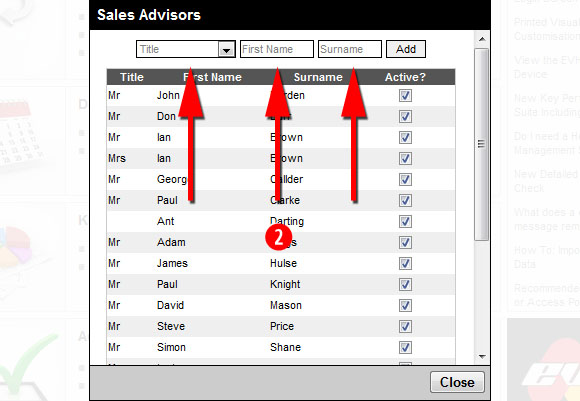 3. Click Add.